Experienced Chiropractor Ann Arbor
Discover Wellness at Holistic Healing and Chiropractic Center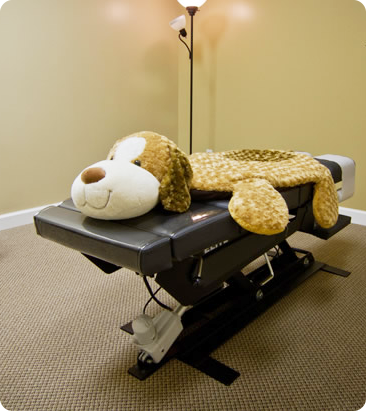 At Holistic Healing and Chiropractic Center, our friendly, compassionate team sees lives change for the better every day. Dr. Sarah Wilkinson is passionate about helping all ages achieve optimum well-being, and especially enjoys seeing children grow up healthy, and moms experience comfortable pregnancies with successful deliveries. We offer a variety of different chiropractic techniques, and partner with you to figure out what works best for you.
Achieve Greater Well-being
Though you may associate chiropractic care with pain, there is so much we can do for you:
Alleviate pain and discomfort
Develop strategies for stress management
Help you discover a greater sense of well-being
Increase movement and flexibility
Help you achieve increased energy and vitality
Minimize anxiety
Help you get more restful sleep
Optimize performance and coordination
You're never a number at our practice; instead, we focus on you as an individual and give a different care plan than anyone else. The plan we provide is tailored to your unique needs.
Improve the Health of Your Beloved Animals
In addition to chiropractic, massage therapy, and Nutrition Response Testing®, you can find health care for the four-legged members of your family at Holistic Healing and Chiropractic Center through animal chiropractic. Cats, dogs, horses and other animals can see incredible results from gentle chiropractic care. We recommend regular checks from an early age so that your pets don't run into common age-related problems down the road.
Take advantage of our new patient specials! Experienced chiropractor Ann Arbor – contact us today to find out more. Health insurance can be used for your visits, and we take X-rays on-site.
Chiropractor Ann Arbor MI | Holistic Healing and Chiropractic Center