Chiropractic Care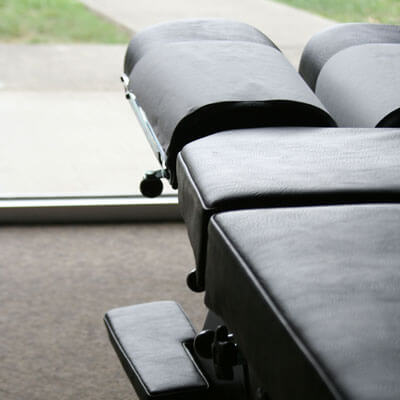 Car accidents, slipping on icy sidewalks, improper posture, work injuries, the birthing process. Emotional trauma or inability to adapt to a stressful situation. The misuse of medications and illicit drugs, inadequate nutrition, environmental toxins. The causes of physical, emotional and chemical stress in today's world are many.
All of these forms of stress can lead to interference with your nervous system, which controls all the organs and glands of the body. Our future can be strongly influenced by the choices we make every day, including the decision to take good care of our spines with chiropractic care.
Fighting Off the Stresses of Life
Spinal misalignments, or subluxations, are usually caused by a form of stress that overwhelms the body. Dr. Sarah is extensively trained in detecting and correcting the cause of these misalignments. Once removed, your body can self-regulate, heal and adapt as it should.
There are numerous benefits of chiropractic, such as:
Allows for better motion
Breaks down scar tissue
Reduces pain
Restores movement
Helps the body to work more efficiently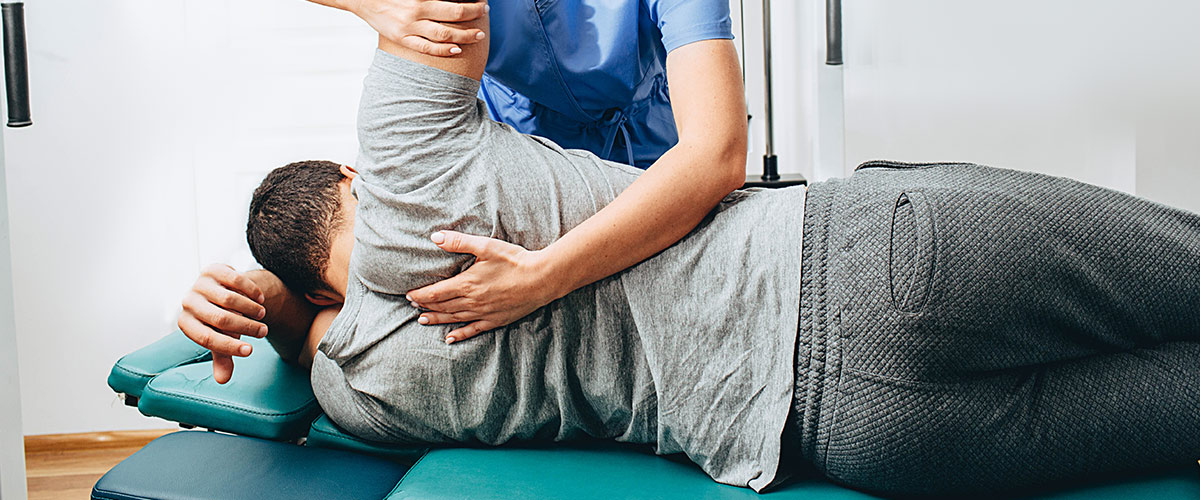 Discovering the Wonderful Side Effects of Chiropractic
To correct misalignments in your spine, we offer manual and instrument-based chiropractic adjustments using the gentlest techniques, such as Activator Methods®, Diversified and Thompson.
Though you may seek our help for a particular problem, chiropractic care can affect other parts of your life. You might find that you can sleep better at night, complete the activities of daily living more efficiently, or see other things such as infertility or digestive issues improve. We understand that if you've never been to a chiropractor, you might wonder what to expect. We'll start slowly, making sure you're comfortable as we adjust you. If you prefer a softer touch, we can use the instrument for your adjustments.
The care plan we set up on
your second visit
is just for you and is customized to your particular goals. Whether you want to get out of pain or seek optimal health, we make your care unique to you.
Care For Your Entire Family
Providing care for all members of your family includes expertise in prenatal, pediatric and animal chiropractic. Dr. Sarah is certified in the Webster Technique, which can help make sure your hips are aligned, so the baby is in the proper position for delivery. We also enjoy treating infants and children and can help many common newborn issues such as breastfeeding concerns.
If a four-legged member of your family is having difficulties such as paralysis or a lack of movement or function due to advancing age, we love seeing them leave walking better and feeling more upbeat.
Schedule Today
We're open late and offer walk-in appointments. Contact us today to find out how we may be able to help you. New patient specials are available — just ask our friendly team!
---
Chiropractic Care | (734) 369-2032