Nutrition Response Testing® at
Holistic Healing and Chiropractic Center
Detecting the Cause of Your Problems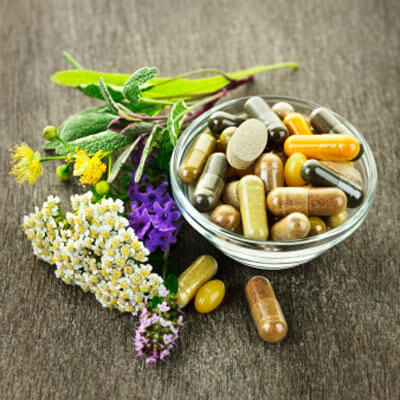 When your body isn't in an optimal state of health, you can feel it. Stressors are all around us, and we often don't have the healthiest diets; we're also exposed to many chemicals and heavy metals on a daily basis. You may have food intolerances, immune challenges, scarring or elevated toxicity levels. Though you may try to eat a healthy diet, today's food supply still lacks vitamins, minerals and enzymes that the body needs. You might have even received a diagnosis and had medications suggested to you by a doctor.
Nutrition Response Testing® is a noninvasive way to analyze your body and determine any underlying causes of the health challenges you're experiencing. This clinically proven system is different than any other options you may have tried in the past, giving you the results you've been seeking.
Getting Started on Better Health
Dr. Sarah will do a heart rate variability test, then perform reflex tests to determine the location and nature of your problem. Your organs will be assessed for deficiencies. Then, we'll design a personalized plan specific for you. You'll take whole food supplements that detoxify your body and support any organs that are under stress. The products you'll need are sold at our office, and we even carry essential oils that we can recommend to help you.
Following Up
At home, you'll keep a log of food eaten, bowel movements and sleep patterns. Initially, we'll see you weekly to make sure that you're detoxifying at the proper rate and aren't experiencing fatigue or digestive upset. Once you start feeling better, we'll decrease the frequency of your visits.
Schedule Today
Get the most out of life with optimal function. On-site X-rays are offered, and you can get in quickly with same-day appointments. Contact Holistic Healing and Chiropractic Center today!
---
Nutrition Response Testing Ann Arbor MI | (734) 369-2032